Category: College
Posted by Adam Poklop on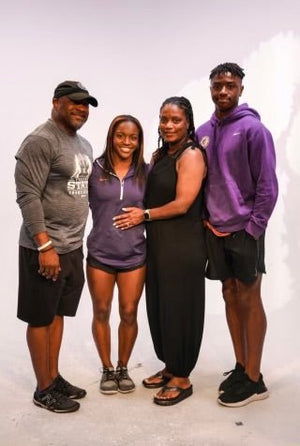 Father's Day: For the Clarks, It's All in the Family To celebrate Father's Day, we wanted to take the opportunity to highlight the importance of dads in their children's athletic journeys. We couldn't think of anyone better for that than Terrance Clark, father of standout gymnast Brie Clark. To really understand Terrance, you first have to know that he and his wife Tonya aren't your typical sports parents. Terrance is a motivational speaker and Tonya is the "momager"; together they're the gymnastics power couple of Alabama. You won't find them sitting quietly in the back of the stands; nor would...
Posted by Adam Poklop on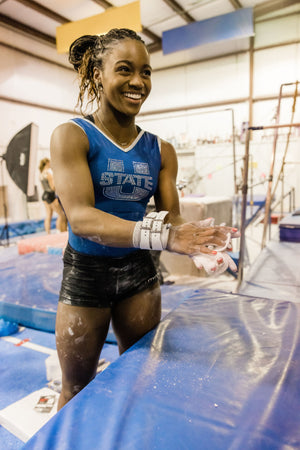 Brie Clark didn't begin gymnastics until the age of 9 years old but still managed to become a Division 1 standout - and that's not even the most notable thing about this Alabama native.
Posted by Adam Poklop on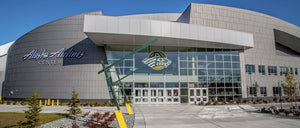 The University of Alaska Anchorage women's gymnastics team is striving to come together during these challenging times.  One of three UAA sports teams eliminated, the team is scrambling to raise enough funds to keep its sport alive. US Glove is proud to help sponsor the UAA women's gymnastics team. See what you can do to help in our blog.